The ID Lawyer is a legal aid project. We provide free legal aid to victims eID fraud or to persons having challenges to access eID in Norway. The ID Lawyer is collaboration between The Street Lawyer, Legal Counselling for women (JURK), The Law Bus (JussBuss) and the University of Oslo. We are employed lawyers and volunteer law students for The Street Lawyer, together with 6 case workers from JURK and JussBuss who specialize in matters of debt and ID fraud.  
The ID Lawyer is a part of the research project Societal Security and Digital Identities (SODI). SODI researches how law and technology can be applied to increase security in a digital society, anonymous data from our case work may be used in the research project.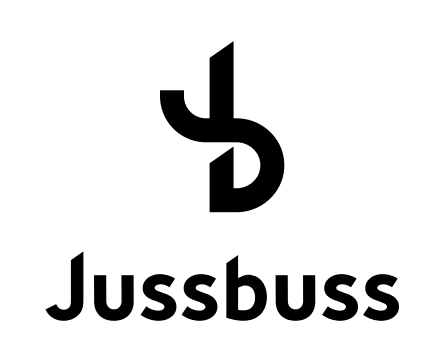 JussBuss is a free legal aid clinic run by students at the University of Oslo. JussBuss provides free legal aid in cases not included under the free legal aid given by the government. Everyone can receive aid from JussBuss. JussBuss provides legal aid within tenancy (housing), labor, prison, debt, immigration and social security.
The Street

 
Lawyer
, The Church City

 
Mission
 

Oslo:

 
The Street Lawyer and the Children's Lawyer provide free legal aid through guidance, advice, and representation. The Street Lawyer provides free legal aid to people who have challenges with drugs. The Children's Lawyer provides free legal aid to children and persons up to 25 years old. The legal aid is provided by employed and volunteer lawyers, and volunteer law students.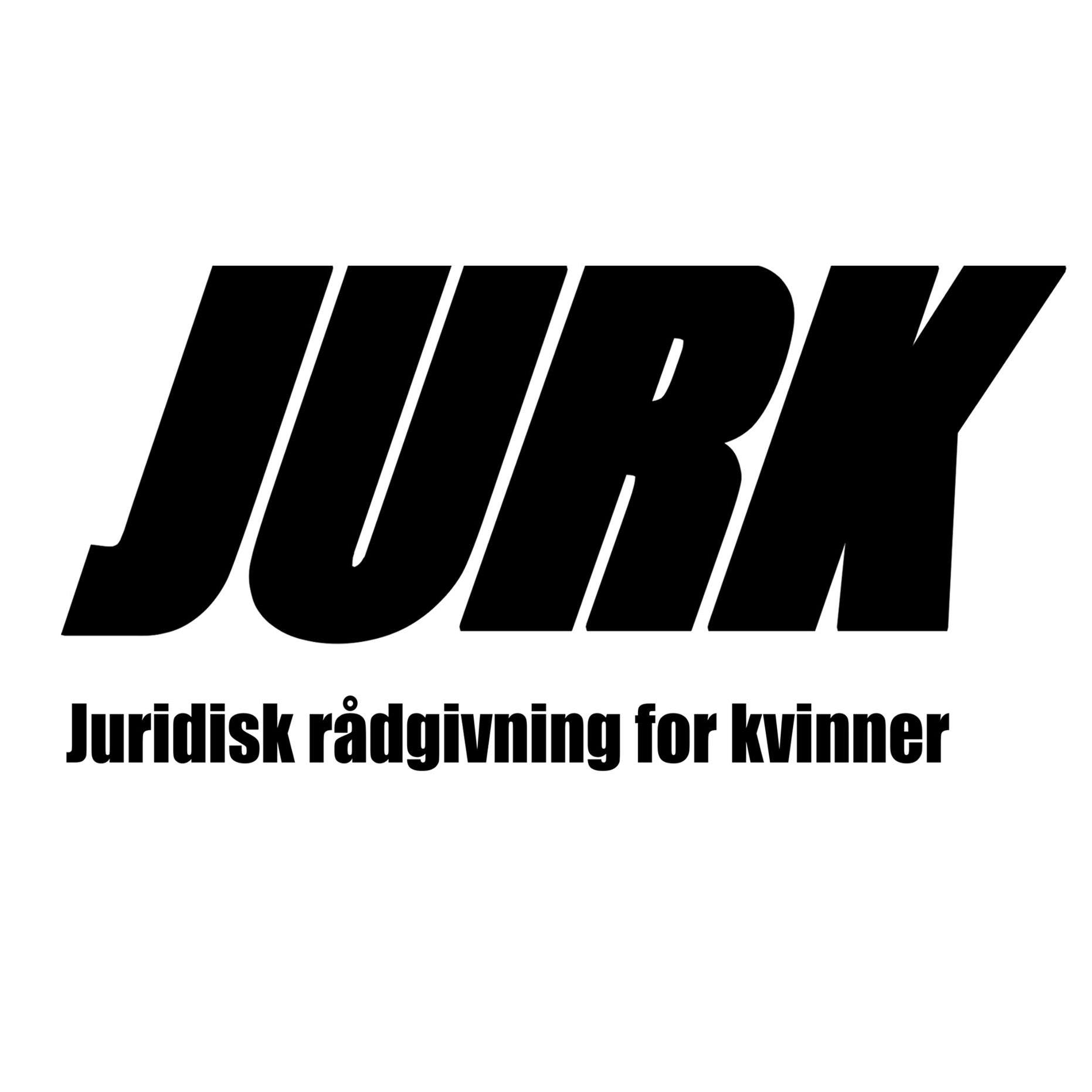 Legal Counselling for Women (JURK):
Legal Counselling for Women (JURK) is an organization run by law students that provides customized help to self-help free of charge to anyone who defines themselves as women.
JURK provides legal aid by assisting clients in specific cases, through information about rights and political advocacy. JURK provides legal aid in cases regarding children, family, labor, discrimination, social security, housing, migration, debt, violence, or imprisonment.